Coronavirus disease 2019 (COVID-19) is a contagious disease caused by severe acute respiratory syndrome coronavirus 2 (SARS-CoV-2). The first case was identified in Wuhan, China, in December 2019. The disease has since spread worldwide, leading to an ongoing pandemic.
To prevent the spread a lot of educational material is being made so here we have provided best free 3D Model Resources to use anywhere in informational videos or illustrations. To stop the spread we need to use masks and keep safe distance from each other. So all relevant 3D Models related to COVID-19 which are free to download are gathered here.
Vaccination has also been started so free Vaccine 3D model is also included.
1. SARS-CoV-2 Vaccine 3D model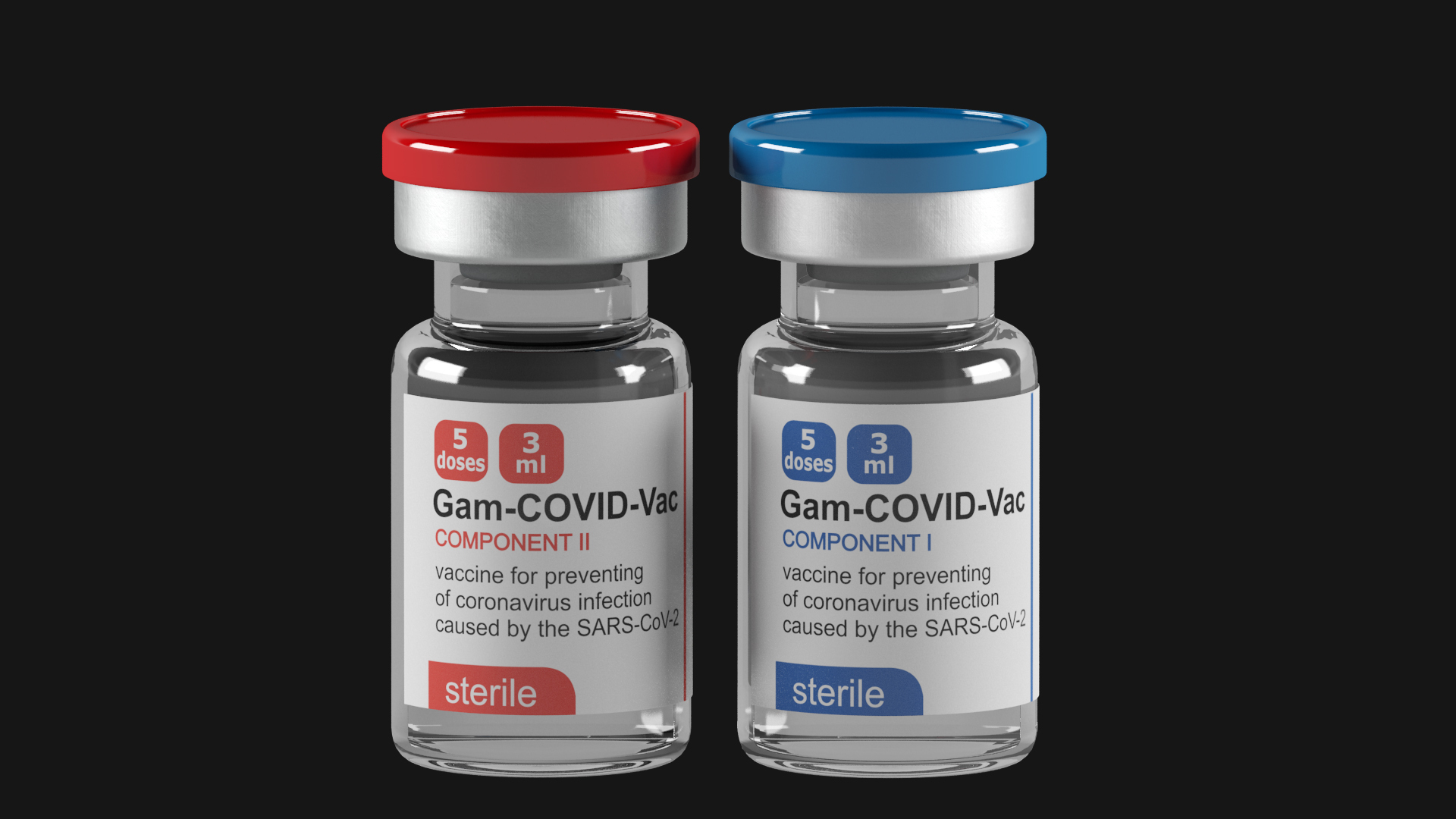 Available Formats:
3ds Max 2014 | V-Ray 2.40.03
Cinema 4D R18 | Advanced Render
Cinema 4D R18 | Arnold 5.3.1.1
3ds Max 2018 | Arnold 5.3.1.1
3ds Max 2015 | mental ray
3ds Max 2015 | V-Ray 3.2
Maya 2017 | Arnold 5.3.1.1
Maya 2015 | mental ray
Maya 2015 | V-Ray 3.2
OBJ
FBX
FBX Specular v
Polygons Type
11,376 Polygons
11,396 Vertices
Polygonal Quads only Geometry
Textures Type
Textures
Materials
UV Mapped
non-overlapping Unwrapped UVs
Related Models
2. 3D model Corona Virus (CoViD-19) 3D detailed model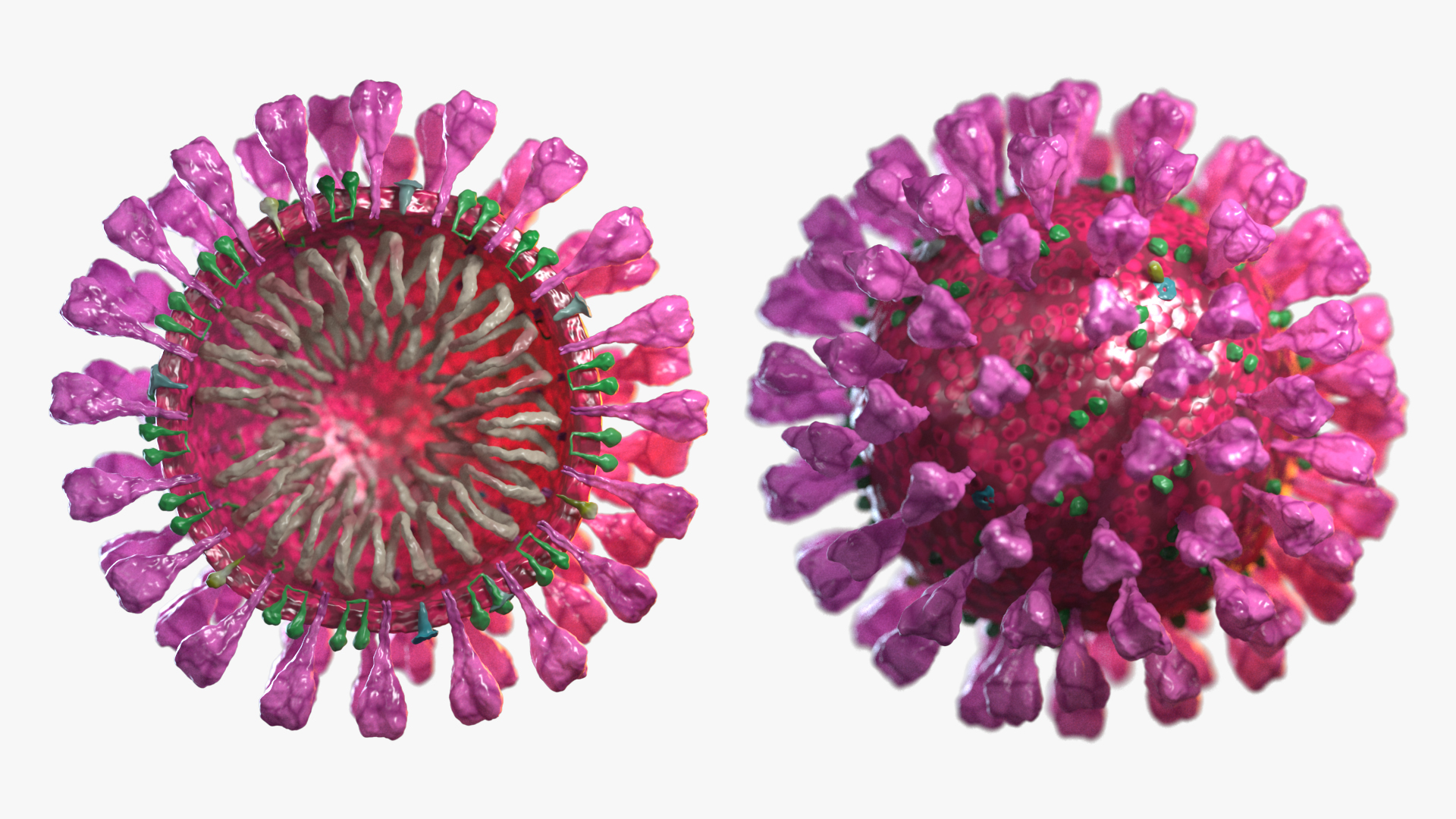 Available Formats:
Polygons Type
32,384 Polygons
32,772 Vertices
Polygonal Quads only Geometry
Textures Type
Materials
Unknown Unwrapped UVs
Animate Type
Related Models
3. 3D Printable Mask 3D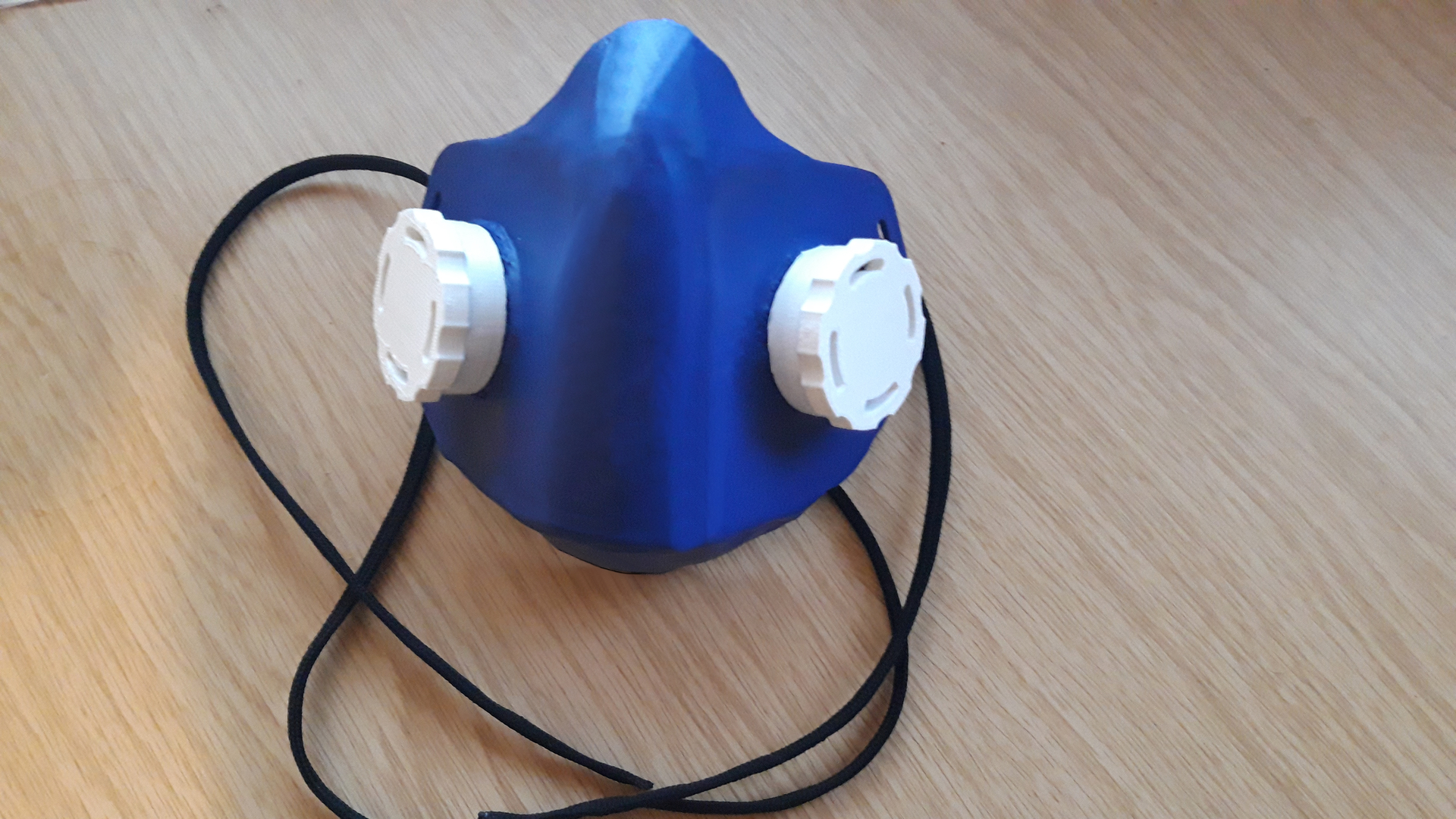 Available Formats:
Polygons Type
3,348 Polygons
2,197 Vertices
Unknown Geometry
Related Models
4. N95 Mask 3D model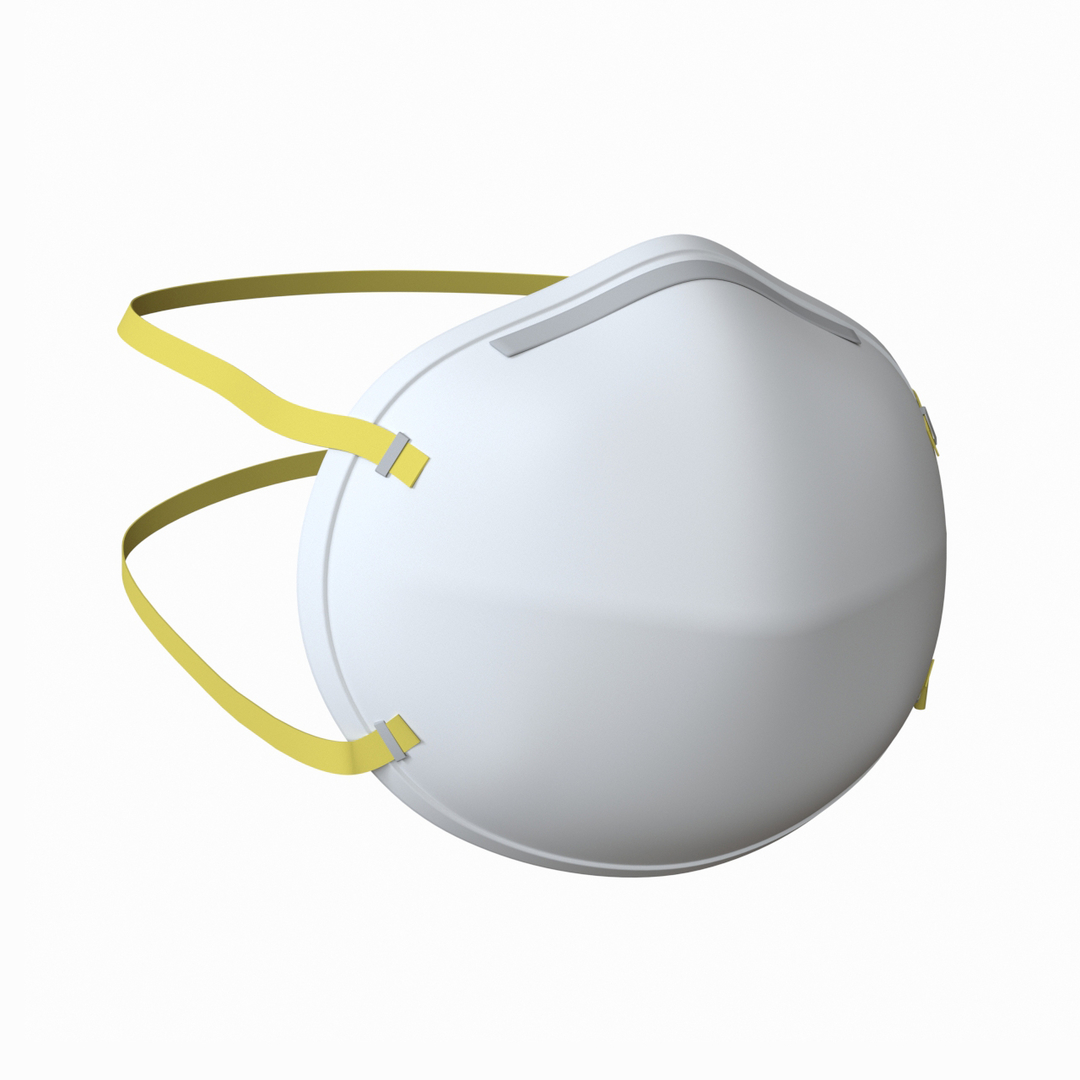 Available Formats:
3ds Max 2017 | Default Scanline
Blender 2.8 | Blender Render
Other
FBX
OBJ
Polygons Type
2,400 Polygons
2,443 Vertices
Polygonal Geometry
Related Models
5. 3D model Face Mask Respiratory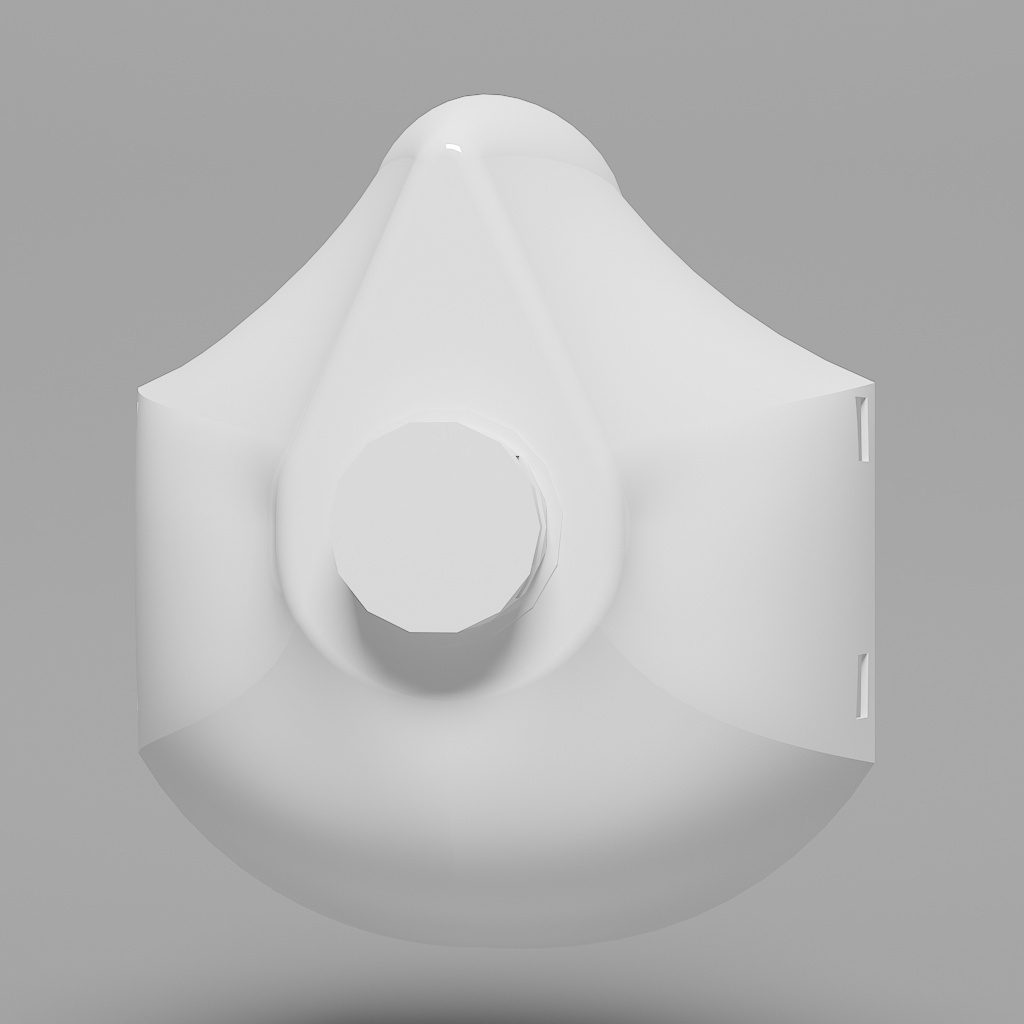 Available Formats:
Polygons Type
12,008 Polygons
6,025 Vertices
Polygonal Geometry
Textures Type
Related Models